The show must go on...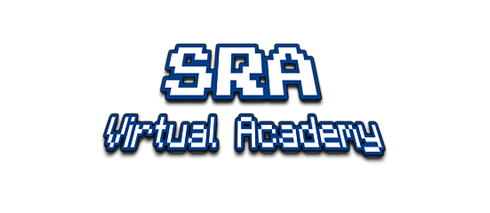 How does it work?
We've moved the majority of our classes to our online timetable so students can still have access to our fantastic training, pandemic or no pandemic!
We'll be using the Zoom platform to deliver classes live, in real time so students can once again attend their favourite SRA lessons.
We're still at work expanding our online capabilities behind the scenes and look forward to opening an additional facility (in addition to live Zoom lessons) for students soon. We hope it will help develop our students remote learning and help restore some of that SRA magic to our student community; keep an eye out for news about this development soon.
What will I need?
Students will need a device with a microphone and camera that they can use to connect to the live lessons. Zoom works on all major platforms and has dedictated apps for PC, Mac, iOS and Android.
Zoom FAQs can be found here.
Zoom support can be found here.
Students will need a clear and safe space to attend lessons from, faculty are adjusting their classes to accomodate smaller spaces but at a minimum the student must be able to lift their leg to the front, side and back and be able to move in those directions. For tap lessons students ideally need a flat surface to work on, a piece of plywood can work well for this; please ensure all taps are properly screwed into the shoe. If the student cannot use tap shoes due to their enviornment, character shoes or trainers are an acceptable alternative.
Where do I sign up?
Please register your child by clicking the "register" link in the top right of the website and select The Virtual Academy class. You will receive a form once registered to express your class preferences at which point your child can be timetabled into the correct classes.
The Virtual Academy Rules and Terms of Enrolment can be viewed here.