The Woman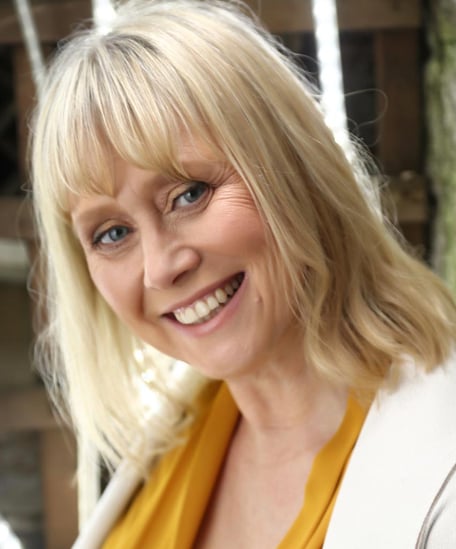 Susan Roberts trained at the Italia Conti Academy of Performing Arts, London and graduated with Honours. She went on to become the Principal of the very first Italia Conti Associate School which, on the back of its success, became a franchise of associate schools in 1994.
Prior to this, Susan worked in the industry as a professional and featured actress. Whilst working for children's BBC Susan realised that she had a strong connection with young people. Her newfound passion, coupled with her experience as a Principal and teacher, gave her the perfect platform to create her own performing arts school. She founded Susan Roberts Academy in 1996 and is about to celebrate its 25th year.
Alongside theatre, Susan has a keen and active interest in Independent film. In 2015, she was accredited Executive Producer and Casting Director on her first feature, "The Quiet Hour" – a Sci-Fi thriller which screened on Sky Cinema recently during prime-time between "Armageddon," "Predators," and "The Crow" and can be found on Sky Movies.
Susan has also worked as a freelance casting director and still works as an agent for SRA Agency, connecting her closely to the commercial film and television world. She is passionate about the younger generation and firmly believes that opening up opportunities for children is the key to their personal growth; a child that is given the opportunity to have a focus – such as any of the performing arts training SRA offers – their confidence, self-esteem, and ambition will flourish.


You can find Susan on IMDB here.