Our Ethos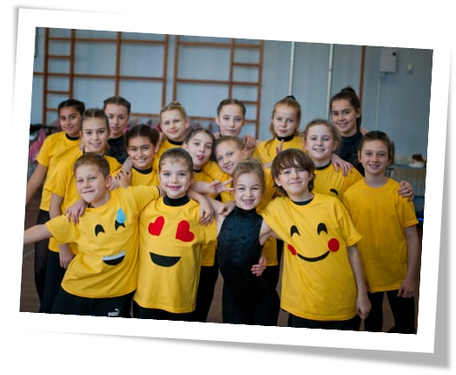 At SRA we want to see every child shine...
Unlike other performing arts schools, we do not believe that a competitive attitude in the classroom is necessary for a child to thrive in the arts. We do believe in dedication. We do believe in determination. We do believe that every child should feel like they are equal and have a chance to not only succeed but be themselves as they do.
We like to think that by eliminating competitivity and replacing it with a sense of comradeship, our students always feel supported by their classmates and their teacher. Our students embrace each others' successes as though it were their own: if one of our students succeed, all of our students succeed.
We promote a 'work hard, be kind' ethos so each individual is challenged to meet their own personal best every lesson, working at a pace that feels comfortable for them; whilst being kind to others. Susan Roberts Academy pledges to provide a safe and encouraging environment for your child to achieve more than they would even dare to dream!