Our Success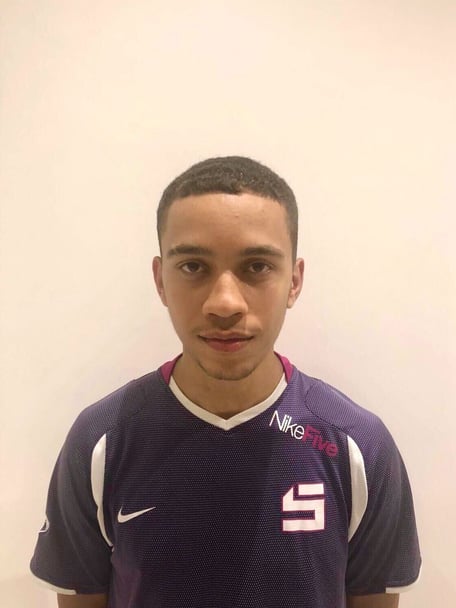 July 2020 Update
SRA Alumni & SRA Agency Talent Films Leading Game Console Ad
This week, Kamal Oddy has been filming for a leading game console commercial due to go online in the coming months. SRA Agency was given wonderful feedback on his acting abilities and attitude on set, their direct words were, "Kamal was so professional and easy to work with." Of course, SRA Agency expects nothing less considering Kamal has taken drama classes at SRA for years. Well done, we are so proud!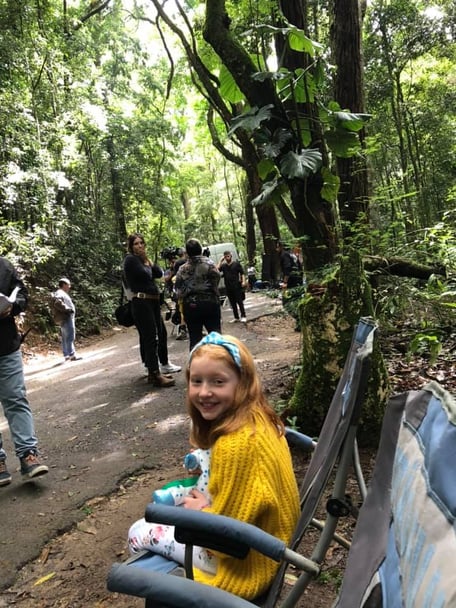 April 2020 Update
Have You Spotted Emily in the Co-op's Easter Commercial?
Emily, aged 8, flew with her mum all the way to the Amazon Rainforest in Brazil to film the Co-operative's new Easter commercial! Not only did she go trekking through the forest in search of waterfalls, but she also made friends with one of the inhabitants of the forest: a little chimpanzee! We are very proud of Emily for her first commercial and her successful shoot. The production team told SRA Agency that Emily was a delight to work with. We already knew this, though - right, Emily?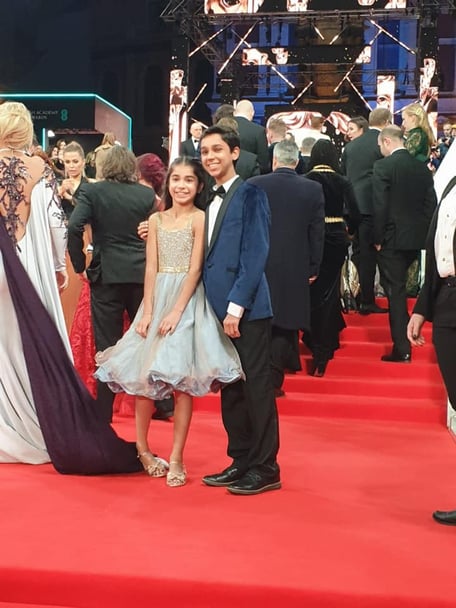 March 2020 Update
Aashima Hits the BAFTA's!
SRA Agency is delighted to announce that nominations for BAFTA's EE 2020 British Film Academy Awards include British Short Film 'Azaar' (Myriam Raja, Nathanael Baring), featuring our very own Aashima Mehra in the lead role.
Aashima plays the character of Azaar in a short story about a tribe of women that await the men's return from war. Azaar, one of the last young girls in the village, is stretched between her mother, grandmother and the rest of the tribe as she comes to learn the true cost of womanhood. The film was shortlisted from several hundred films as a BAFTA nominee in the British Short Film category.
Congratulations Aashima, everyone here at SRA is so proud of you!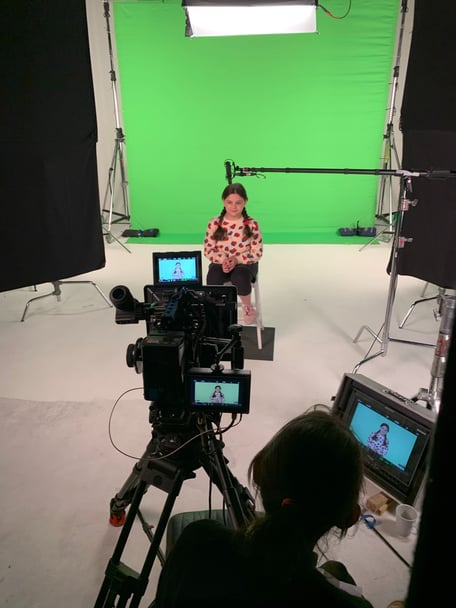 February 2020 Update
Caroline De Leo Hits the Green Screen for Lego Ad
Caroline was selected as one of a handful of girls and boys chosen for the Lego's online website this February. The casting directors were looking for 'imaginative, enthusiastic and authentic' kids to play the role of a child immersed in play, and Caroline delivered!
Caroline's Mum reported that Caroline was in her 'element' on the shoot and loved working with the green screen! Since shooting for Lego, Caroline has been cast in another advert for LTA Youth.
You're on fire Caroline, well done! We look forward to watching your ads soon.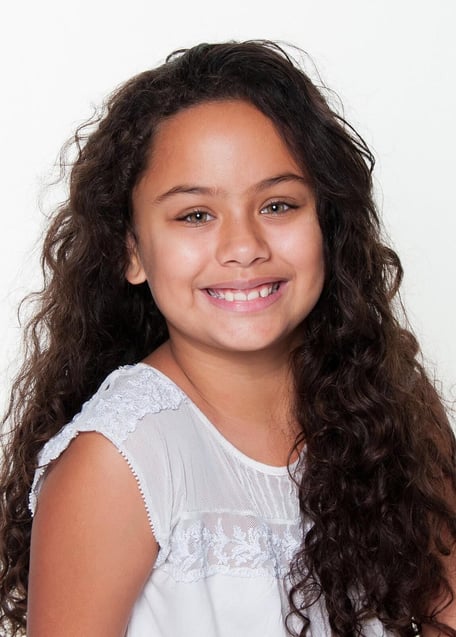 February 2020 Update
Milly Shoots for Pearson
Well done to Milly who was recently cast in Pearson Educational textbooks as one of the featured characters. She is about to commence her second shoot on 6th February and we couldn't be more excited to see the shots!