Our History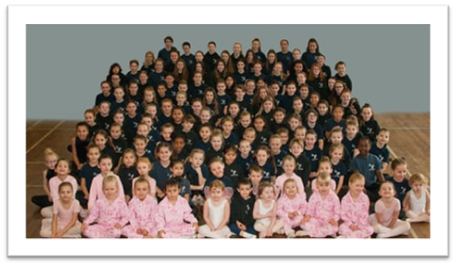 Our 25th Birthday is Next September!
Susan Roberts Academy (SRA) was established in 1996 and is recognised throughout the country as a leading establishment, providing high-quality training in all areas of the performing arts. We welcome the career-minded student and the serious hobbyist, offering the RAD, ISTD, LCM and LAMDA syllabi, GCSE Qualifications, as well as freestyle classes.
Our teaching faculty are experienced professionals who maintain excellent standards and exam results. The Academy has a reputation for working with young people of all backgrounds and abilities, and our staff take the time to know our students as individuals. The professional yet personable relationship between staff and students enables us to easily identify talent at the root level and, in turn, guide our students on a path that sees them progress and flourish doing what they do best. Please browse The Alumni page to see what many of our ex-students are up to now, we are very proud of their achievements.
We believe passionately that all young people should have access to the performing arts, enabling them to grow in self-confidence, self-esteem and motivation for life.